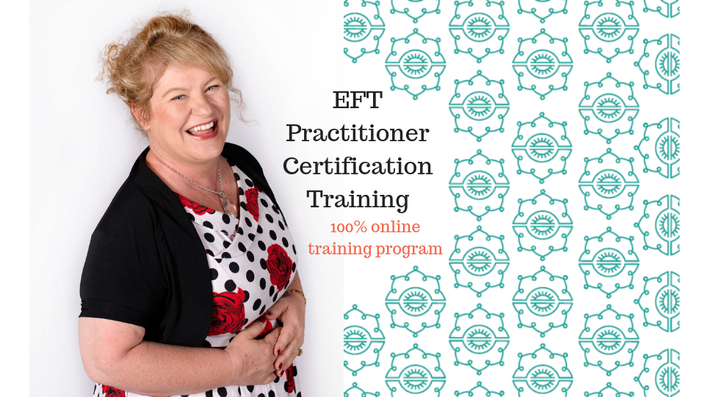 Build a SUCCESSFUL business and life you love, helping others to succeed
Practitioner of EFT and Practitioner of Life Coaching certified training program
Watch Promo
ENROLMENT WILL RE-OPEN LATE NOVEMBER 2019 - STAY TUNED
Creating a life YOU love, while helping others is fulfilling and empowering!
Scroll down to enjoy a FREE preview of included lectures.
Fast track YOUR SUCCESS as a EFT and Life Coach Practitioner.

You're invited to join this powerful training program and our wonderful community that gives you:
Instant Access: Start your training the minute you enrol! You have 12 months to complete your training. You can graduate in as little as 6 months (providing all tuition fees are paid).
24 / 7 Online Access: You can access your training anytime through Mobile, Tablet and PC. Our structured 100% online learning modules provide a sound platform to study in your own home, at a time that suits you and at your own pace.
No Hidden costs, fees or renewal charges: Our course has no hidden mentoring fees, no additional exam fees, no assessment fees and no annual fee to maintain certification.Everything is included in the cost - from Enrolment to Graduation and beyond!
VIP Membership: As a student and graduate of ATI, you get full VIP access to our private Facebook group to ask questions, share your wins, collaborate on projects and connect with other students.
FAST TRACKING your success: Our Training Program condenses years of learning into a fun, action packed experience giving you the fastest tools, latest concepts and most effective techniques to graduate as a highly sought after, and well paid Coach/ Practitioner.
Internationally externally accredited program: Our Training Program is endorsed by the International Institute for Complementary Therapists (IICT). Course enrolment provides you the opportunity seek student membership. Graduation gives you the opportunity to access Practitioner membership.
Access to quality affordable insurance: Membership to IICT provides the peace of mind and the pathway to affordable insurance coverage for your business.
Our DUAL Certification in Practitioner of Emotional Freedom Techniques and Life Coach training program is the Ultimate EFT Coach Training Program for people who want to make a difference!
ENROL TODAY to start your Practitioner/Coach training!
Not ready to enrol? Want even more information?

Click this link to download our curriculum brochure. It answers pretty much every question we have been asked!
Course Curriculum
What's it like to train with ATI?
Available in days
days after you enroll
Start here
Available in days
days after you enroll
Introduction to Life Coaching and EFT Training
Available in days
days after you enroll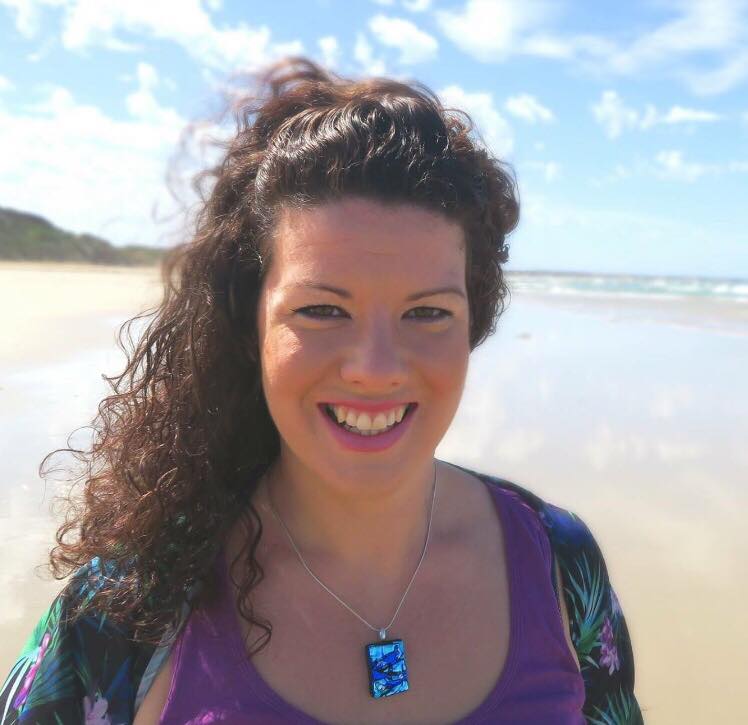 "I knew as soon as I saw ATI's EFT training it was what I was meant to do and I was truly blown away what I came away learning and discovering. Doing my EFT training with ATI was out of this world. I learnt so much that I walked away feeling confident to use tapping for myself and clients. Lorna has an amazing way to bring the best out in you and makes you feel at ease to practice and develop your EFT tapping skills.
They make it very practical, informative but most of all fun.
I'm now back home in England I am known in my local area as "the tapping girl" and hold live workshops, events and now coach worldwide to women using EFT to create shifts in their lives.
I am truly grateful for your support and training Lorna. I highly recommend you train with ATI as you are truly looked after and supported throughout the training."
- Alix Greer, ATI Practitioner Graduate, Owner of Self Empowered Hearts, England, UK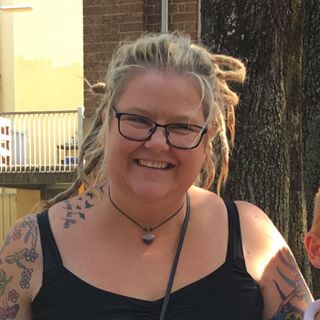 I started with Lorna and the Australian Tapping Institute in July, 2018. The Intake Day was well organised and thorough in communicating what was expected to successfully complete this course. Lorna has continued to support her students. The Live Q&A sessions and the monthly Tapping Coaching Sessions are indispensible to my learning. The online course materials are easy to navigate and to work through. More than all of this, the connections we make with each other and the friendships that grow with the other course participants through our Triad Practice Sessions are amazing. This is the BEST way to learn and understand the impact and power of tapping (EFT).
- Tina Meyer, ATI Practitioner graduate, Akashic Healer, Counsellor, Blogger. (Tinameyer.com)
Your Instructor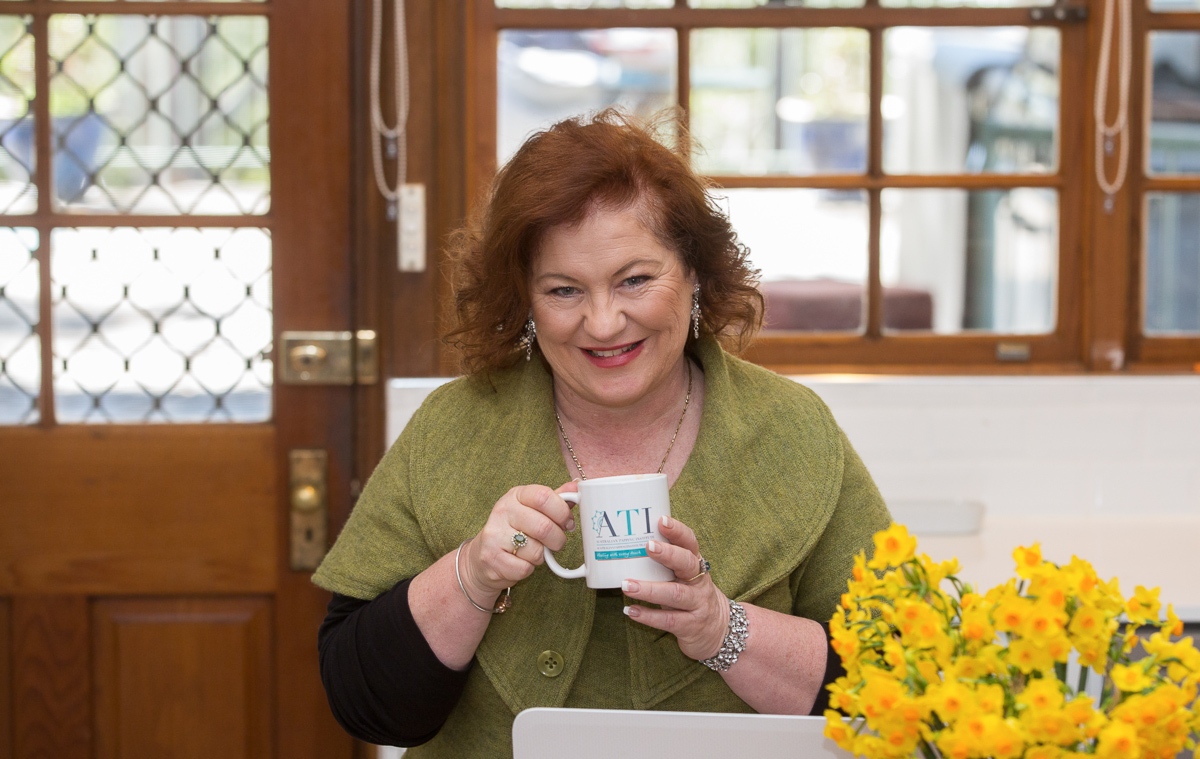 Hi I'm Lorna, your content creator, CEO and Founder of the Australian Tapping Institute. I am a lover of all things EFT/Tapping! I'm a single gal with fabulous grown up sons and ATI is my baby! Although Satan, our cat believes he should be my baby, but that's for another story.

I am an award-winning Life Coach, EFT Practitioner, and Founder of the Australian Tapping Institute where I get to work with amazing people, just like you, to tap into your passions and create an abundant business and life.

My numerous awards include the Women with Altitudes' Climb Every Mountain Award and the Linking Ladies' prestigious Woman of Inspiration Award. Lorna holds Diplomas in Life Coaching and Business Management, Practitioner certifications in Emotional Freedom Techniques (EFT/Tapping) and Neuro-linguistic Programming.
I've been featured in numerous magazines such as Good Health Magazine, SBS Online, The Sun-Herald, and Sunday Age Lifestyle Magazine. I've been a guest on the Women on Top, Women are the Journey and Venus Warriors podcasts. She is a featured EFT Practitioner in Dr Peta Stapleton's Book - The Science Behind Tapping and the host of The Tapping Circle, a weekly Live Facebook event to a community of 80,000+ followers.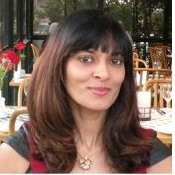 When I first discovered EFT last year, I was struck by the number of lives it has changed. This motivated me to do some research into the history and the science behind this revolutionary self-help tool as I wanted to understand how it worked. I began to explore the possibility of incorporating EFT into my scientific consulting practice thereby providing added value to my clients.
I looked at joining different certification programs, most of which were located abroad. I then came across ATI, while looking to access local expertise in Australia. I noticed that Lorna offers a variety of coaching tools, in addition to EFT. I was convinced.
In terms of the program, I particularly like the workshops. I found that I readily engaged with the well-structured course materials. Another great aspect is the triads, where we can exchange ideas and practice with fellow colleagues. Most importantly, Lorna makes herself available and I find that invaluable. ATI's program has now allowed me to broaden the scope of my consulting practice.
- Kumari Hallwirth Pillay, PhD; Sydney, Current Student, Principal - Hallwirth Consulting,
Frequently Asked Questions
When does the course start?
The course starts now! There are self-paced online course components, there are live coaching calls, there are live training sessions - just to name a few. At enrolment, you will have access to a number of training modules to start you off. The remaining course materials will open for you as you progress through the course.
How long do I have to Graduate?
You will have 13 months from your enrolment date to submit all assessments, client logs and live Coaching feedback forms. Once assessed for competency, you will be awarded a dual certification in Practitioner of Life Coaching and Practitioner of Emotional Freedom Techniques. Certification documentation will be forwarded to you.
What if I am unhappy with the course?
We would never want you to be unhappy! If you are unsatisfied with your purchase, contact us and have a chat. We know how important it is to choose the right school - for the student and the school. If you are unsure, perhaps call us before you enrol? we are available on 1800TAPPING (827746) within Australia, outside of Australia on +61404458120 or at
[email protected]
We provide a number of sample lectures/modules on our sales page for you to assess the quality of the content we will provide to you in the coming 12 months. If you are not 100% sure - we would be more than happy to chat with you prior to your enrolment. We are happy to talk you through any concerns you may have.
Can I graduate before 12 months while I'm on a payment plan
You can graduate in as little as 6 months however your tuition fees will need to be paid in full to graduate.
Is there any live training included in the course?
Monthly we run a live video demonstration coaching call with a current student as a client so you can watch us coaching using the tools and techniques we teach you. This call is recorded and available in the school later that week.
What are the Advanced Training Days?
Late in 2019 we will be introducing Live-in-the-room Advanced Training days in key cities. These will be open to current and recently graduated students. These Training Program course materials are complete without attendance at these days. They are optional. All Advanced training days will be recorded.
Some of the modules are not open for me to access?
The content in the school will release on a schedule relevant to your enrolment date. This is to help to manage your overwhelm with the amount of content that will be available to you within the 12 months. Work through the modules as they open to you to stay up to date with your training.
Where can I get more information ?
Cllck here to download our curriculum brochure. It pretty much answers every question we have been asked. http://australiantappinginstitute.com.au/semester-brochure-online-july-2019/ If you have a question we havent covered off - drop us a line at
[email protected]
and ask today!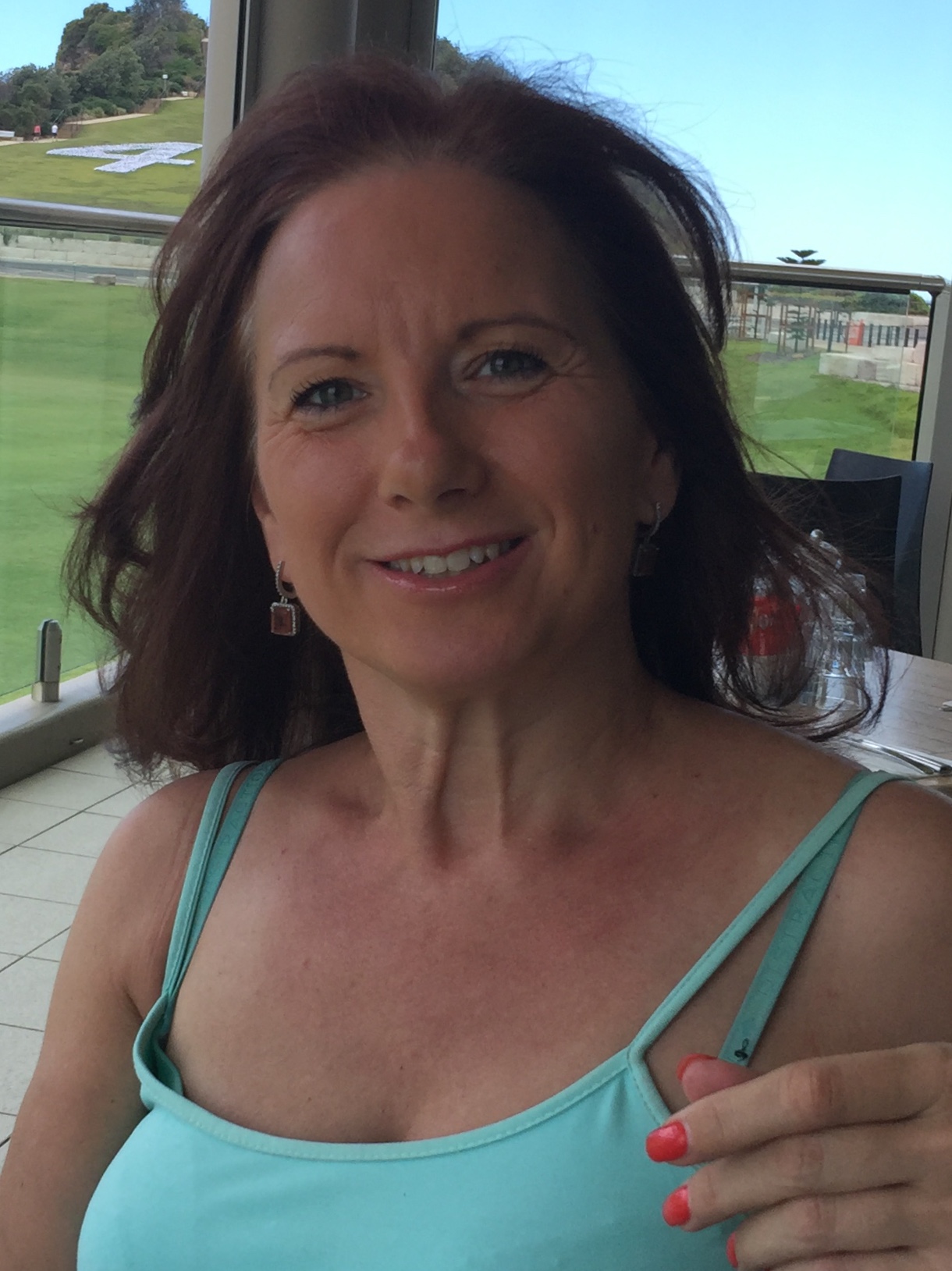 EFT is such a powerful and easy technique to use on whatever issue I am dealing with at the time. My life has really been enriched by both learning EFT itself but also by interacting with the other students. The learning style was practical and easy to understand and Lorna made everyone feel at ease no matter how small their question. Lorna explains everything in a way that everyone can understand and I left the course feeling confident and eager to keep practising EFT once I got home. I'm already signed up for the Coach Practitioner training and can't wait to get started!
- Bronja Batorijs, current student
Enrolment currently closed.
reopening late November 2019